Volunteers needed for the BC Winter Games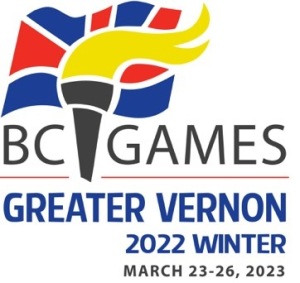 Greater Vernon is hosting the 2022 BC Winter Games. These Games were originally scheduled for February of 2022; however due to Covid they were cancelled. Greater Vernon was fortunate to be able to reschedule the Games for March 23 – 26, 2023. Planning for these Games started in October 2020 and we are so excited to be almost to the finish line.
Greater Vernon 2022 BC Winter Games are looking for 1,200 volunteers to successfully host these Games. Shifts are available in Foods, Accommodations, Logistics, Transportation, Photography, Volunteer Appreciation and Security. We ask for a minimum 4 hour shift.
To register as a volunteer please visit
viewTEAM Online Portal 
Volunteers needed for the S2S Marathon
As many of you know, volunteerism is at the heart of what makes Silverstar Mountain Resort special. On Saturday April 1st Sovereign Lake Nordic Centre and Silverstar Mountain Resort are partnering to host our 2nd annual Sovereign to Silverstar Ski Marathon. (affectionately called S2S)
Saturday April 1st is Skate/Freestyle 21km and 40km
Sunday April 2nd is Classic 21km and 40km.
We are actively recruiting volunteers to help in the following areas:
Marshalls
Timing
Finish Zone
Logistics
If you are interested in joining us to make this event a huge success kindly follow this link to our Volunteer Software.
Many Thanks and enjoy your winter,
Pat VanMullen
Director, Volunteer Services, S2S