Mike Waberski | President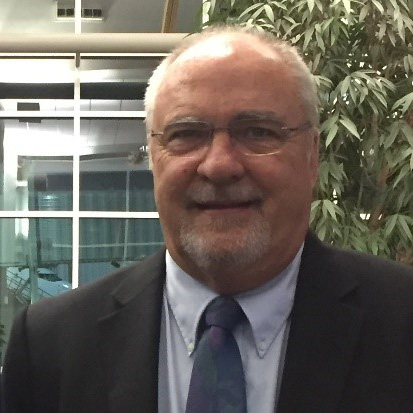 Mike spent most of his career as a BC Land Surveyor in Fort St John as the CEO of a Survey/Engineering firm and an Environmental Consulting Company specializing in servicing the Oil and Gas Industry. He retired and moved to Coldstream in 2005 and commuted to Silver Star to ski until 2013, when he and Susan built their winter home in Alpine Meadows.
Mike brings a broad experience in board work having chaired the BC Oil and Gas Commission Advisory Committee, sat on the Engineers and Geoscientists of BC Council for close to a decade and spent a similar time as a three-term member of the BC Land Title and Survey Authority Board of Directors where he served as the chair of the Audit and Finance Committee and then chaired the HR Committee. Mike was also elected to the Board of the Association of BC Land Surveyors for two terms.
Mike has been on the SSPOA Board since 2016 and has served as President since 2019. During his term on the SSPOA Board he has been active on the Utility Services Committee, focused on the Natural Gas and Wastewater files.
Ross Foden | (RDNO Liaison, Utility Services Committee)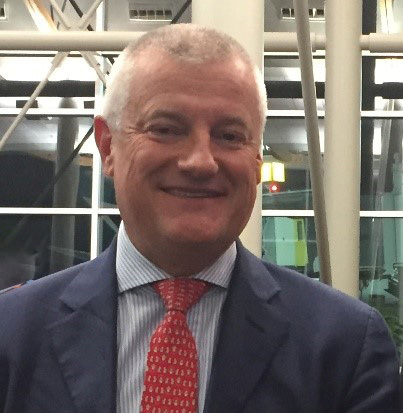 Silver Star is the year round home of Ross and his family, who have owned the house they now live in since 2004. After a 35 year career as a senior banker, Ross retired to Silver Star in 2014. His career started in London, UK, with the 15 years prior to retirement spent in different parts of Asia. Ross is a keen downhill and classic cross-country skier in the winter and runs the trails and mountain bikes in the summer months. He is also a keen motorcyclist and a totally average golfer.
Ross served as President of a 34-unit strata development between 2016 and 2019 and also as a Director on the Lakeview Estates Community Association, both in Vernon. For the initiation phase of the Resort Association, Ross chaired the Silver Star Resort Association (SSRA) Task Force between June 2015 and April 2017. This period included acting as the spokesperson for the Task Force during the public outreach phase and drafting of the Bylaws. Ross is currently the vice Chair of the SSRA.
Ross has served as a Director on the Board of the Silver Star Property Owners Association Since 2019, being Vice President and Chair of the Utilities Services Committee. Other community activities have been supported with his efforts, including the annual Silver Star Road "Adopt a Highway" clean up and the FireSmart chipping initiative.
Maura McCarthy | Vice President (RDNO Liaison, Safe Communities)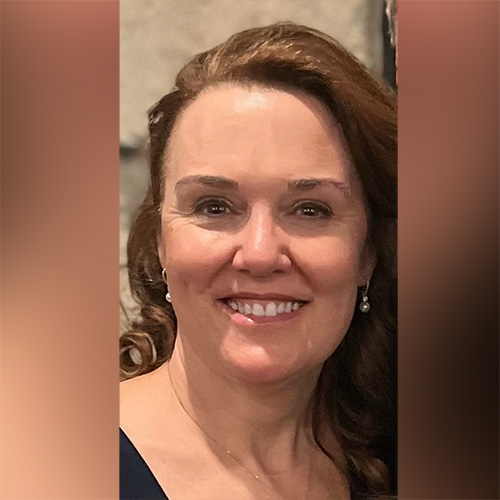 Maura and her husband Harry moved to Silver Star 11 years ago, after deciding to relocate their family from Ontario. Maura had worked for 18 years as a high school teacher, but teaching jobs were hard to come by when they moved to BC, so she went back to university and earned a post-graduate degree in Inclusive Education. She then worked for the Vernon School District, and still teaches occasionally as an on-call teacher. Maura also volunteers at Nexus BC, driving senior citizens to appointments.
Maura and Harry are also Alpine and Nordic ski instructors, and enjoy sharing their love of skiing with all levels of skiers. They believe they "hit the jackpot" when they moved here, minutes away from all the trails that Silver Star and Sovereign Lake have to offer.
Maura joined the Silver Star Property Owner's Association in 2018, and has been active in issues related to Community Safety. She is the Block Watch Captain at Silver Star, and is the board liaison for the Fire Smart sub-committee.
Eric Dickie | Director (RDNO Liaison, Utility Services Committee)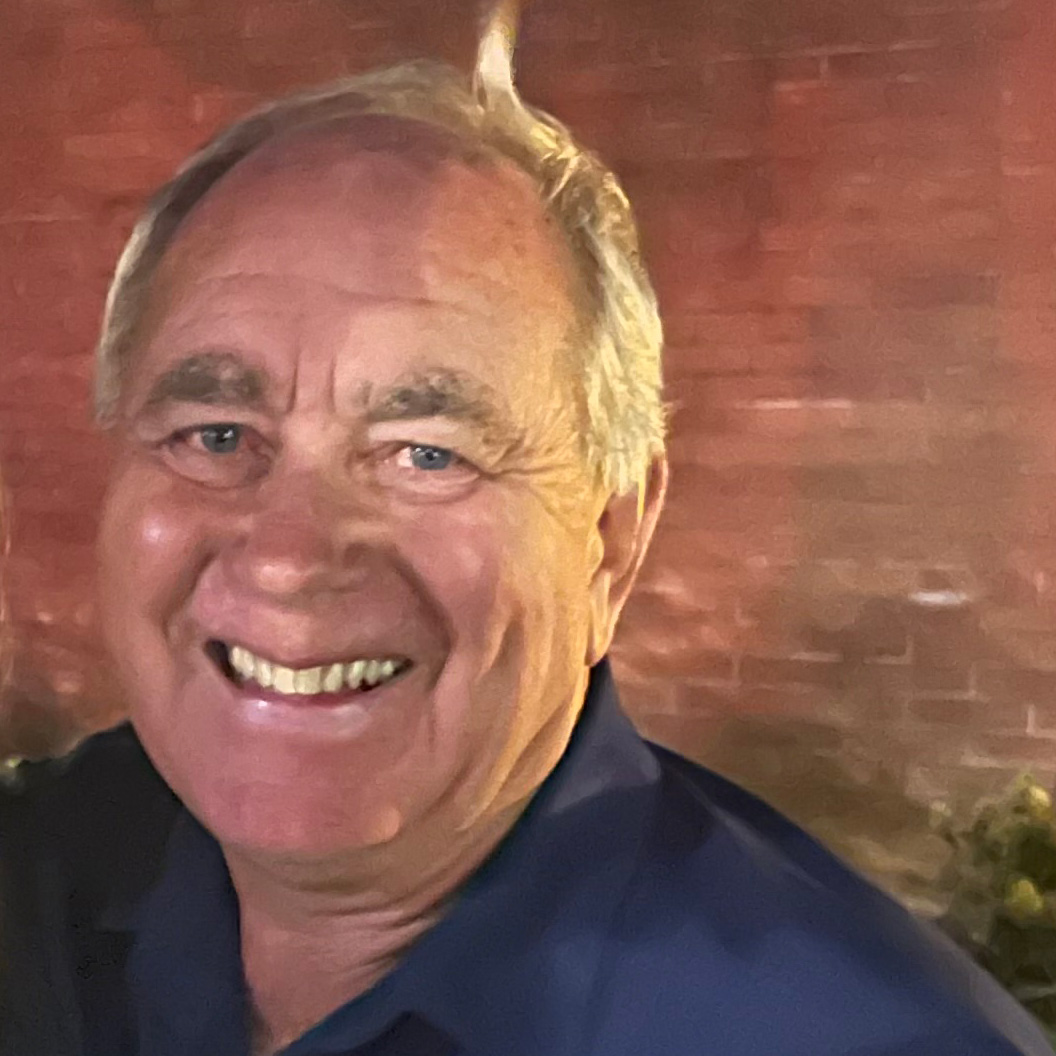 Eric has been at Silver Star for over 22 years and he and his wife Simonne have grown to consider Silver Star as their second home. Coming from Manitoba, skiing did not play a super big part in their early lives, however it quickly became a passion upon setting themselves up at Silver Star.
The Dickies first built a home on Monashee Road in 1990 and they kept the house until 2002 when they "downsized" to Creekside, and somewhat peripherally, to Lord Aberdeen. In 2006 the Dickies relocated to the Snowbird, where they still winter (the main home is in the valley, in Lake Country). Eric and Simonne have three daughters and seven grandchildren.
Eric attended Killarney Collegiate and then attended Brandon University, studying Math/Physics. Eric also studied Educational Leadership at San Diego State University.With papers in carpentry/industrial /technical/automotive education, Eric returned to teaching when moving to BC and taught at George Elliot Secondary School in Lake Country for 28 years. Eric founded and is the President of Delta Geothermal in 2000. He is now semi-retired, doing some consulting, training, and is now more focused on dealer network-related heat pump products. He still does some teaching in the energy exchange and geothermal world,
Eric has been on the Silver Star Property Owners' Association Board since 2018, with roles as the RDNO Liaison and a member of the Utility Services Committee, active on the Stargas and Silverhawk files.
Sheryl Bolton | Treasurer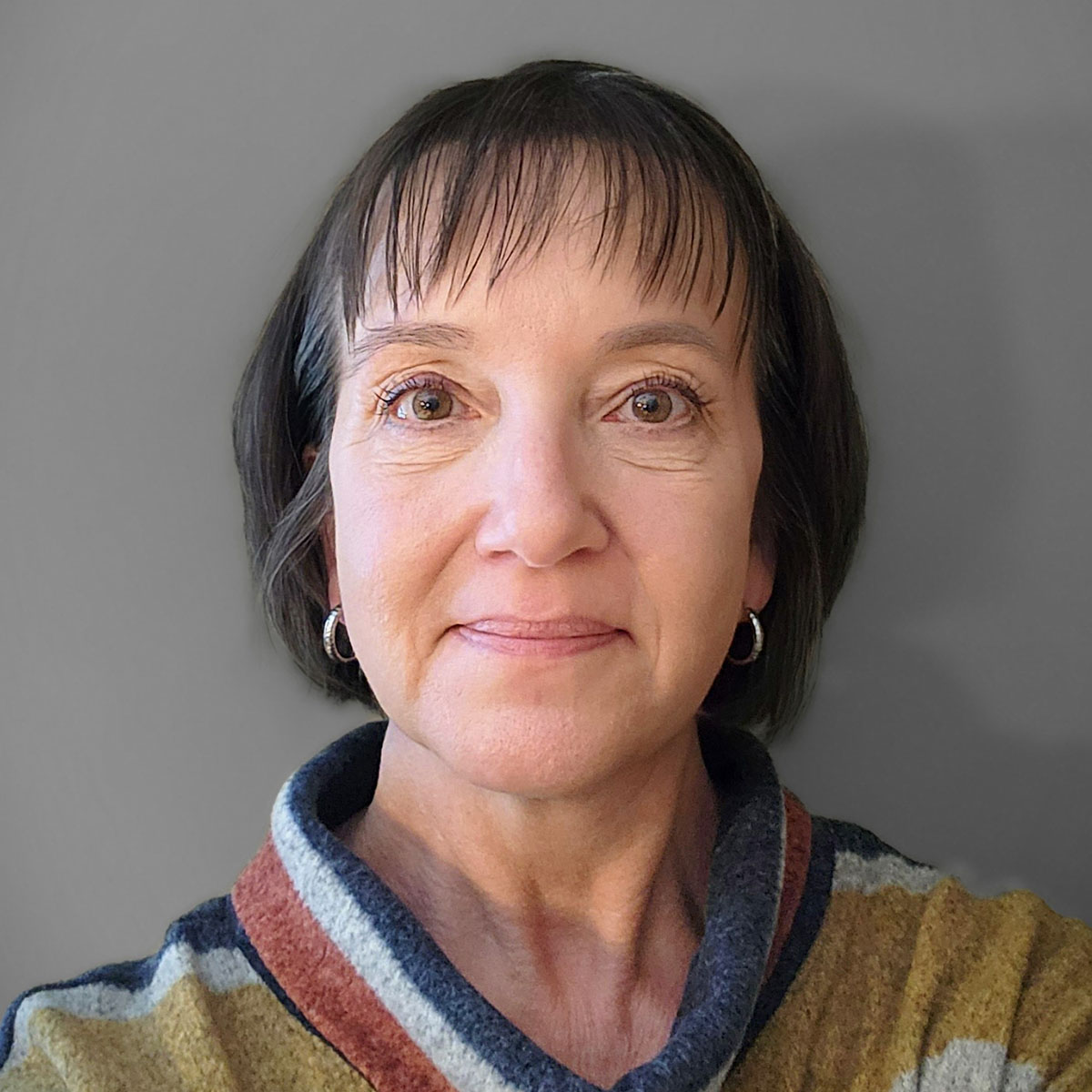 Sheryl and her husband Byron have owned their home at Silver Star since 2004, when not at Silver Star they live in the Vernon area. Together they have raised four children now aged 26 to 31 years.
Prior to starting a family Sheryl was involved in the Insurance Industry in Kamloops and then Vernon. Since starting a family Sheryl's focus has been on the children, in addition providing support to Byron in the family business. Over the past 34 years Sheryl has been involved with several different volunteer boards beginning in 1991 with the North Okanagan Livestock Association as Secretary Treasurer, then on to school council board member and treasurer; coordinating the volunteers for the 2012 BC Winter Games; costume and fundraising committee for the Lights of Broadway Musical Theatre Group; and Treasurer of the St. James Catholic Women's League.
In 2013 Sheryl became a Director of the Silver Star Property Owners Association, and in 2015 the Treasurer which is the position held to date.
Loreen Ruault | Secretary (Newsletter, Membership)

Loreen spent the majority of her career self-employed in resort development in Fairmont Hot Springs and in Hawaii. In semi-retirement she obtained her strata management licence as well as her broker's licence and worked in that field until full retirement in 2012. Loreen moved to Silver Star in 2004, and has lived on the mountain with her partner, Bob McDonell for the winter seasons ever since.
Managing a handful of stratas on the mountain enabled Loreen to become familiar with the resort, but more importantly, the community. She has been on the board of the SSPOA since 2013, and as well as taking on the role of Secretary in many of those years, has been heavily involved with Member Engagement. While keeping the website up to date, all the newsletters and communications with homeowners has also been Loreen's responsibility.
Lindsay Brennan | Director: (Newsletter, Membership)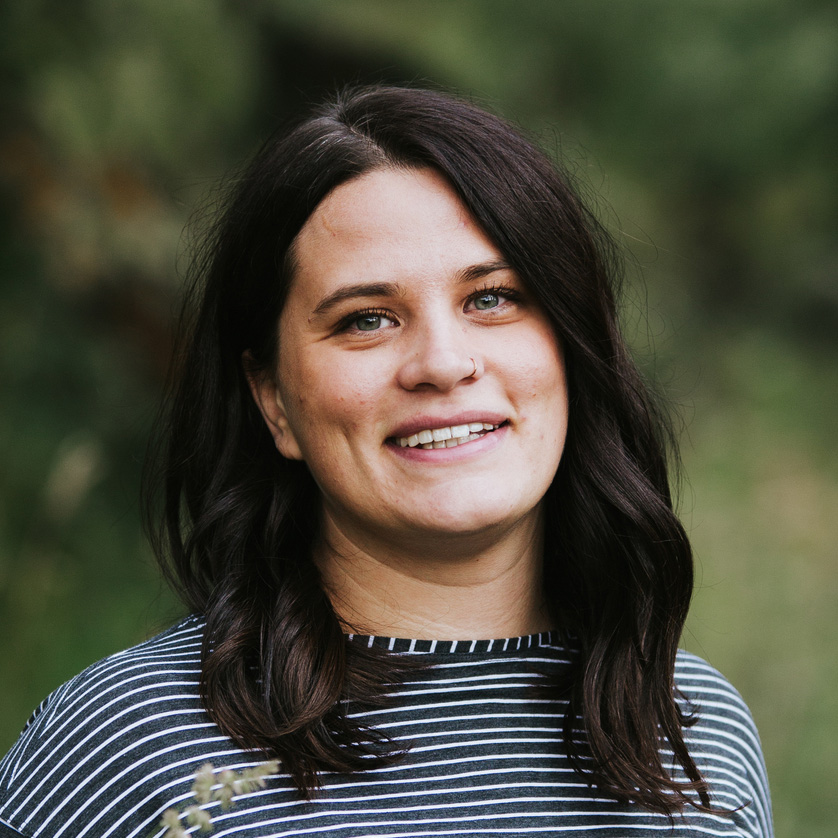 Lindsay Brennan owns and operates Silver Star Stays. Silver Star Stays is a personalized reservation services company that manages over 130 properties right here on Silver Star Mountain. She lives right here, locally with her family and enjoys Silver Star Mountain in both the winter and summer seasons.
Lindsay also sits on Destination Silver Star's Board of Directors and the Creekside Strata Council.
Lindsay graduated with a journalism degree from Thompson Rivers University.
In the past years, she worked for CIBC, and though she got promoted quickly, she wanted to do work that she was passionate about. She moved to the United Way in the North Okanagan specifically in fundraising and has sat on the Investment Funding Committees evaluating applications from organizations applying for United Way funding.
Silver Star Mountain is the best place to work and play! Lindsay, her partner James, and daughter Maya love the outdoors and they get the best of all seasons on the mountain. In the summer, Lindsay spends time riding Silver Star's Mountain Bike Park and walking the beautiful hiking trails. In the Winter, Lindsay enjoys taking an afternoon break in the snow to enjoy all the fresh powder whether it be skiing and snowshoeing.
Lindsay owns a condo in Creekside which she enjoys with her family and rents out when it is not in use.
Jake Baziuk | Director: (Utility Services Committee)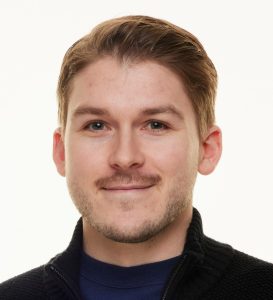 Jake grew up skiing the humble terrain of northern Ontario. After receiving a degree in commerce from Lakehead University and JD from Queen's University, he quickly headed west for steeper horizons.
Now based in Vancouver, he works as in-house counsel for a large North American retailer. He previously practiced labour and employment law at a downtown Vancouver firm. He has been frequenting the mountain for just over a decade, and since 2019 has owned property in the Knoll and more recently the Ridge neighborhood.
Jake has travelled for skiing throughout North America and around the world—he enjoys conducting this "research" to better serve the SSPOA and Silver Star community.
Mark Chapman | Director: (Utility Services Committee)
Mark spent most of his working life as the owner and operator of a Mechanical
Contracting firm completing numerous commercial and institutional projects
throughout British Columbia and Alberta. He served on the board of directors for
the Southern Interior Construction Associations in the mid 1990's and was on the
Board of Directors for the Grandview condominiums at Silver Star until 2020.
Mark first started skiing at Silver Star in 1969 and has been a property owner on
the mountain since 2000. After retiring in 2019 Mark and his wife Dawn
purchased a winter home in Alpine Meadows and spend the ski season on the
mountain.
Mark joined the Board of SSOPA in 2021 and serves on the Utility Services Committee.